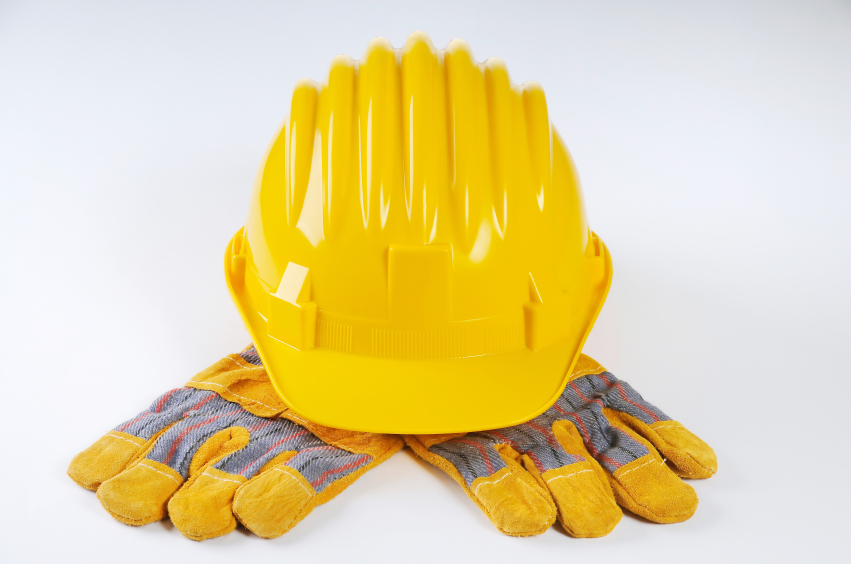 OSHA 30 hour training course length is customizable based on your needs.
OSHA 30 hour training benefits general industry safety professionals at every level as they learn about the scope and application of OSHA standards to workplace safety and health.  This course for private sector personnel covers OSHA policies, procedures, and standards, as well as general industry safety and health principles. Special emphasis is placed on using the 29 CFR Part 1910 general industry standards to identify and recommend abatement for the most threatening safety and health hazards.
Successful completion of our OSHA 30 hour training course provides participants with a certificate of completion and card from the Department of Labor.
Basic Safety Orientation
Noise and Hearing protection
Personal Protective Equipment
Hazwoper
Hazardous Materials
Industrial Hygiene
Blood Borne Pathogens
Walking and Working Surfaces
Asbestos Hazards in the Workplace
Lead Safety in the Workplace
Ionizing and Non-Ionizing Radiation Safety
Aisle and Passageway Maintenance
Floor Openings
Special Purpose Equipment Requirements
Electrical Safety
Lockout-Tagout
Materials Handling and Storage
Welding, Cutting and Brazing
Machine Guarding
OSH Act, OSHA Part 1910 Standards
Purpose
Safety Programs
Inspections Priorities
Penalties
Employer and Employee Rights
Confined Spaces and Permit Required
Safety and Health Programs
Training Techniques
Record-Keeping and Reporting
Hazard Identification and Communication
Fire Protection and Prevention
Workplace Violence
Ergonomics
Formaldehyde Awareness
Safety Management of Hazardous Materials
Egress with Fire Protection